Mathematical modelling of growth and pattern formation in yeast biofilms
Seminar/Forum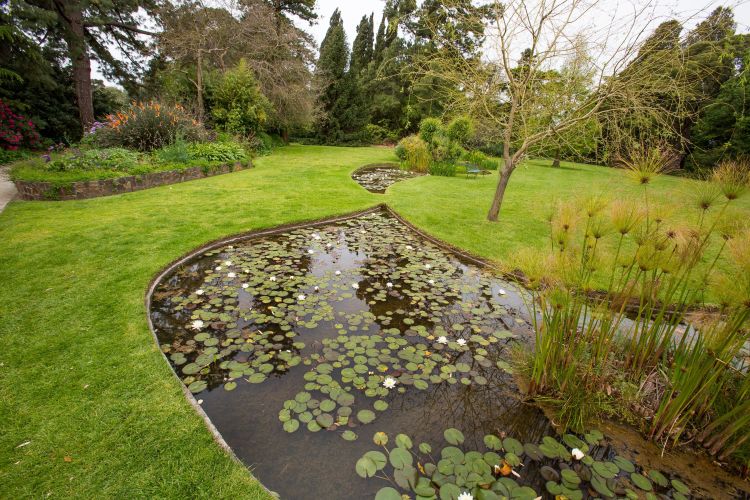 Theatre 2
Old Geology

Map
Biofilms are slimy communities of micro-organisms existing on a surface, in which cells adhere to each other and reside within a self-produced ECM; they have been described as the 'oldest, most successful and widespread form of life on Earth'. In this talk, I will discuss some recent work where we have used mathematical modelling to try to understand the mechanisms underpinning biofilm expansion, focusing on the baker's yeast saccharomyces cerevisiae as a model organism. Of particular interest to experimentalists is the emergence of a 'petalled' morphology from an initially circular colony: does this result from a change in cell behaviour as the colony grows?
We have used both thin-film fluid mechanics based models, and more traditional reaction-diffusion equations. I will discuss how our models have been able to produce new insights into biofilm growth, and suggest explanations for both the formation of petals, and of the ridge that is sometimes observed at the rim of the colony as it expands.
This is joint work with Alex Tam, Ben Binder and Sanjeeva Balausriya, in collaboration with Vladimir Jiranek's experimental group at the University of Adelaide's Waite campus.
Presenter
Dr Ed Green, University of Adelaide