On the Sullivan Conjecture for complete intersections
Seminar/Forum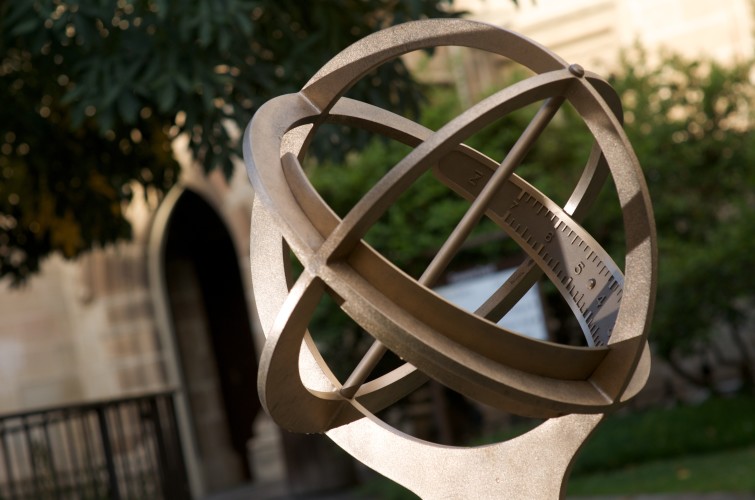 107
Peter Hall
Monash Road
Map
Complete intersections form an important, if elementary, class of smooth complex projective varieties. The problem of the smooth classification of complete intersections has a long history in differential topology and is organised by what is know as the "Sullivan Conjecture".
In this talk, I will report on the above history and present new results verifying the Sullivan Conjecture in (complex) dimension 4. I will also discuss what appears to be a new perspective on the Sullivan Conjecture.
This is part of joint work with Csaba Nagy.
Presenter
Dr Diarmuid Crowley , University of Melbourne