An introduction to the Grothedieck-Teichmüller group I
Seminar/Forum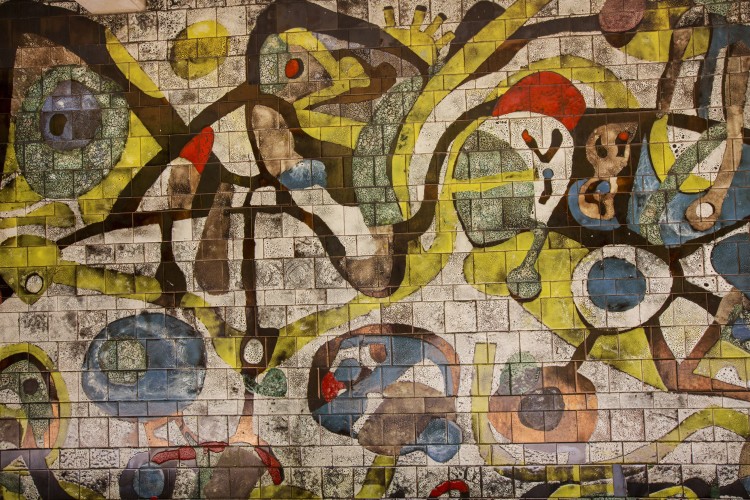 107
Peter Hall
Monash Road
Map
More information
T: 0383444712
THIS WILL BE CANCELLED AND RESCHEDULED:
The speaker cannot attend due to expected difficulties with their travel plans.
The Grothendieck-Teichmüller group is an explicitly defined group introduced by Drinfeld which is closely related to (and conjecturally equal to) the absolute Galois group. The idea was based on Grothendieck's suggestion that one should study the absolute Galois group of the rationals by relating it to its action on the Teichmüller tower of fundamental groupies of the moduli stacks of genus g curves with n marked points.
In this talk, we give a definition of this group via automorphisms of mapping class groups in genus 0.
Presenter
Dr Marcy Robertson, University of Melbourne