A Recipe for Quantifying the Impact of Prevention
Free Public Lecture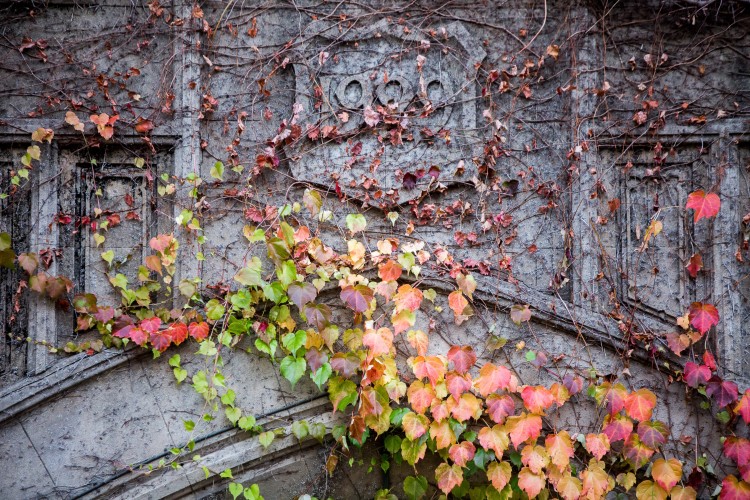 Theatre 1
207-221 Bouverie Street

Map
Many large-scale initiatives have been proposed to improve public health, including taxes on sugary drinks and disease screening programs. How can we predict whether they will be effective?
Professor Blakely will give us his 'recipe': mix epidemiology, economics, big data, statistics and simulation, then serve with league tables!
He will show us how he has simulated the impact of public health interventions on future health gains and cost, why this is important to do, and how he is communicating his results via the Australia NZ Health Interventions League Table (ANZ-HILT) – a world-first online tool for end-users.
Presenter
Professor Tony Blakely

Professor
The University of Melbourne

Professor Tony Blakely is an epidemiologist and public health medicine specialist who also strays into economics and big data. Since completing his PhD in 2001, he has focusing on answer public health research questions requiring the innovative application of methods from many disciplines. In his time at the University of Otago NZ (1998 to 2019) he pioneered the linkage of census and mortality data, and led research programmes on health inequalities and quantifying intervention health impacts. In 2019 he took up a fulltime position at the University of Melbourne, to establish the Population Interventions Unit with the aim to: "provide robust evidence on the health and cost impacts of population interventions, through causal inference and simulation approaches from epidemiology, economics and data science."