Swan Delta 2019: Reflections of Change
Seminar/Forum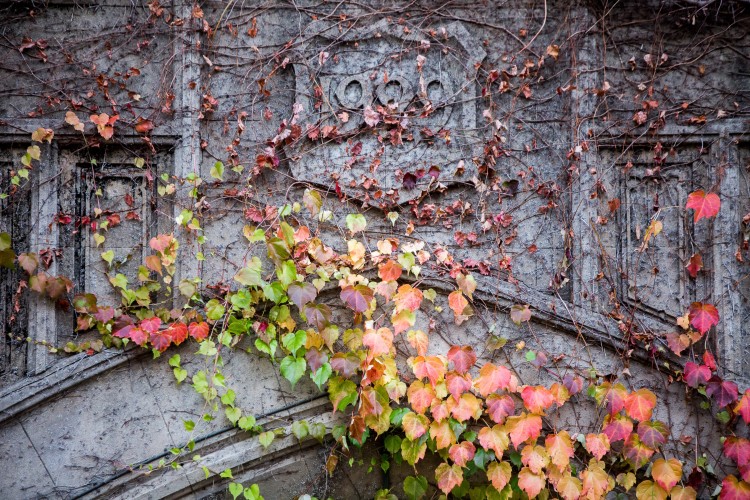 Evan Williams Theatre, Ground Floor
Peter Hall
Monash Road
Map
More information
T: 0420 849 804
Swan Delta 2019, the most recent in the biennial "Delta" conference series, was primarily attended by educators in Mathematics and Statistics from the southern hemisphere. The theme for the conference, 'Reflections of Change', inspired a variety of speakers to consider how mathematics and statistics education can, has, and should change.
I will highlight some of the ideas, innovations, challenges and research presented at the conference, and how I intend to incorporate some of these elements into my teaching throughout 2020 and beyond. Some key themes that will be explored are interdisciplinarity, effective use of technology and evaluation of educational changes.
As the coordinator of a course taught using a flipped classroom approach, this will form a particular focus, but much of the talk will be more widely applicable.
Presenter
Dr Paul W. T. Fijn,

Senior Tutor (Outreach)