Physics presents: Prof James McCaw: The 2019 novel coronavirus outbreak
Seminar/Forum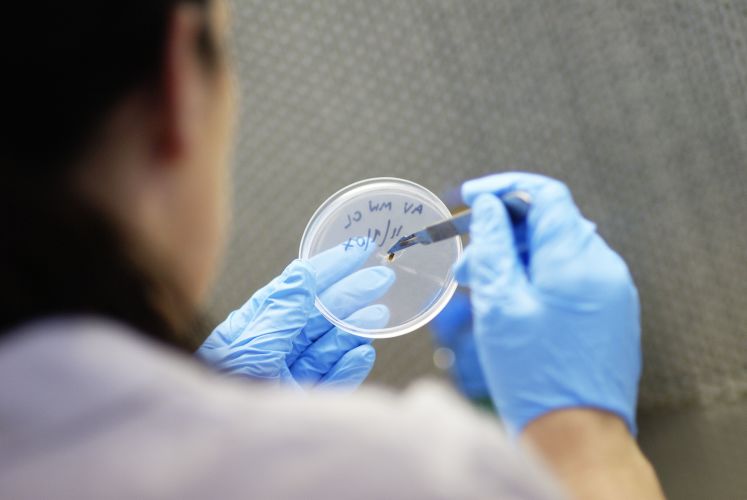 Laby Theatre
Physics South Building

Map
The novel coronavirus outbreak which began in Wuhan China in late 2019 has now been declared a Global Health Emergency by the W.H.O. Mathematical epidemiologists, working in partnership with public health authorities, have already played a crucial role in establishing the source of the outbreak and its transmission characteristics. With the virus now seeded in many countries around the world, health authorities are considering how to respond in order to limit further transmission and minimise the health burden.
Early model-based evidence suggests that the virus has similar characteristics to SARS, and so may be controllable through effective isolation and quarantine practices.
In this talk, James will introduce the underlying epidemic theory that allows mathematicians to study infectious diseases, and review the emerging evidence on the 2019 novel coronavirus outbreak, including current Australian response options and possible future scenarios.
Presenter
Professor James McCaw, University of Melbourne