On the existence of (almost) contact structures on 9-manifolds
Seminar/Forum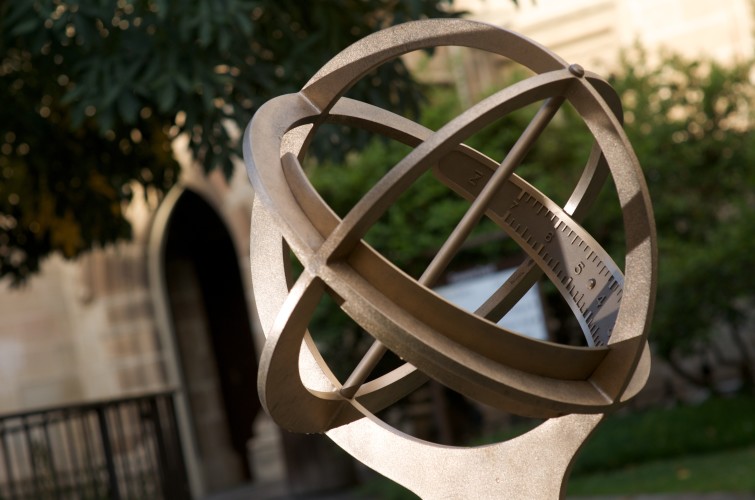 107
Peter Hall
Monash Road
Map
In this talk I will consider the problem of when a smooth manifold
admits an almost complex structure.
The problem has been solved in dimensions less than or equal to 8 and
in the second part of the talk I will present recent joint work with Huijun Yang
which gives a solution to this problem in dimension 9.
In the first part of the talk I will review the general setting of this problem
in topological K-theory and make an observation related to real Bott periodicity.
Presenter
Dr Diarmuid Crowley , University of Melbourne